Big Monday night tonight in my little world… Preacher will air its amazing second season finale on AMC and I'm in Toronto at TIFF for the premiere of The Disaster Artist.
http://www.tiff.net/the-review/make-the-room-great-again/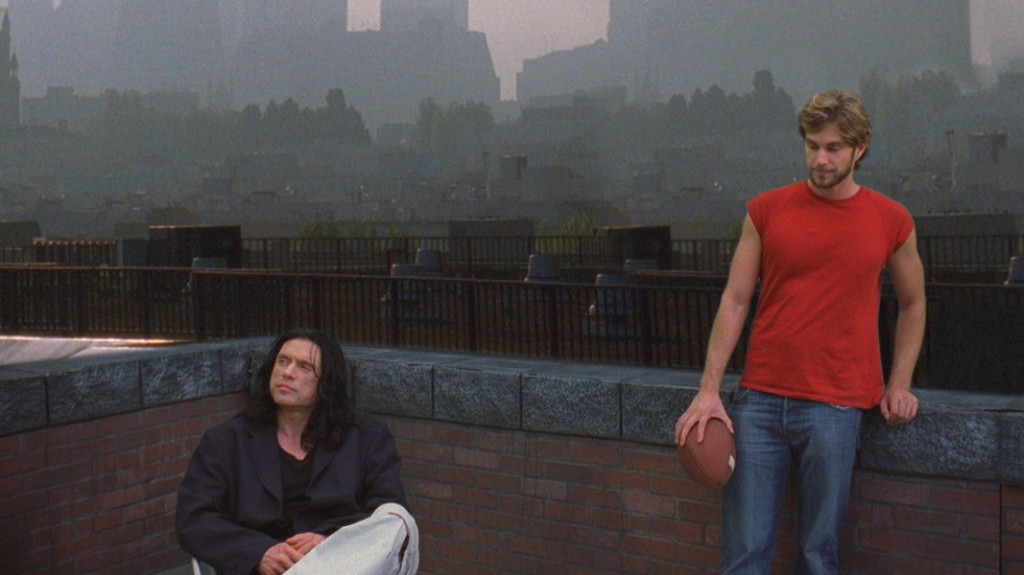 September 11, 2017 at 6:21 pm
Preacher Creators Explain How Music Makes the Show.
"First season, we worked hand in hand with Dave Porter on everything all the time, and second season he just keeps sending the right shit every time. He just gets it." – Evan Goldberg
Read the full article in IndieWire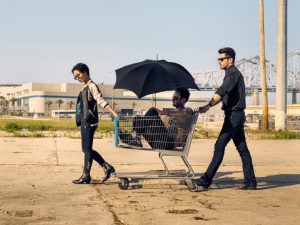 August 1, 2017 at 6:00 pm
The first teaser trailer for "The Disaster Artist" has arrived! I loved working on this and I'm so glad it is getting a strong theatrical release during awards season because James Franco absolutely kills it — both in front of and behind the camera.
http://ew.com/…/disaster-artist-teaser-james-franco-tommy-…/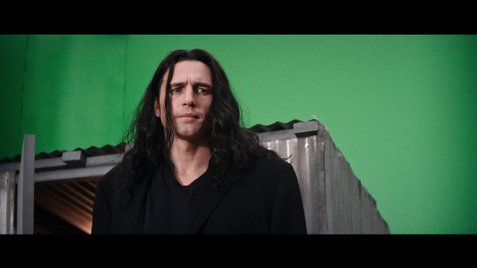 July 18, 2017 at 4:55 pm
This Saturday I'll be making my first visit to Comic-Con in San Diego… talking about Preacher and Better Call Saul on a panel about music on TV. If you'll be there, please come check it out. And if anyone has any tips on navigating the event (in one day) I'm all ears…
https://www.facebook.com/thewbpr/photos/gm.110518336258316/1164939246945390/?type=3&theater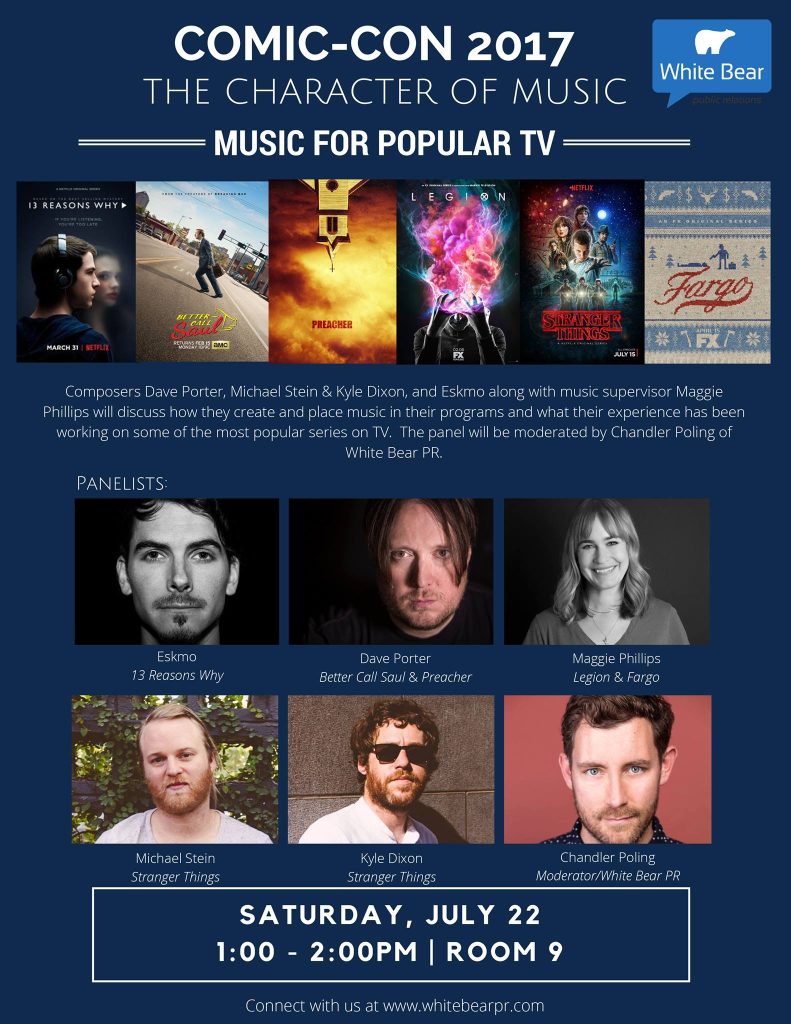 July 16, 2017 at 4:55 pm
In advance of friday's release of my Better Call Saul score album on vinyl, I had a great discussion with Jim Hanke for his Vinyl Emergency podcast about, well, records. The nostalgia, the pros and cons, and their return to popularity. Check it out! And pre-order the BCS score on vinyl now at Amazon!
Episode 58: Dave Porter (Better Call Saul, Breaking Bad)
June 8, 2017 at 10:09 pm
For those asking about pre-ordering my Better Call Saul score soundtrack when it comes out next month on vinyl, here is the link. Order soon because this initial red vinyl version will go quickly. Ignore the release date, it is incorrect – the correct date is still June 9. Here is the link, which may only work for USA customers, I'm not sure:
smarturl.it/bettercallsaulvinyl
and here is everything I know about it -
"Strictly limited, the first 1.000 numbered copies of the Better Call Saul score are pressed on red vinyl. The package contains 2 printed inner sleeves with images of Jimmy, Nacho and Mike. It also contains an exclusive 4-page booklet with additional pictures and liner notes. The etch on the D-side is a "certified" replica of Jimmy McGill's law degree he received at the University of American Samoa.
180 gram audiophile vinyl / PVC protective sleeve
Gatefold sleeve / Includes 4 page booklet
Including 2 printed innersleeves
Etched D-side with "certified" replica of Jimmy's Law Degree
Secret inscriptions in run out groove
First pressing of 1.000 numbered copies on red vinyl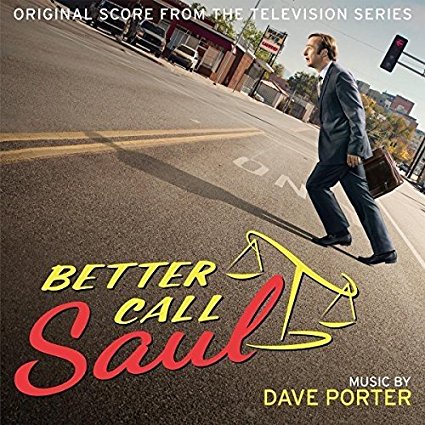 May 18, 2017 at 6:59 pm
Excellent news for those asking about the theatrical release date for The Disaster Artist! December! Very excited for everyone to see it — James Franco stars and directs and is truly exceptional!
http://www.hollywoodreporter.com/…/james-francos-disaster-a…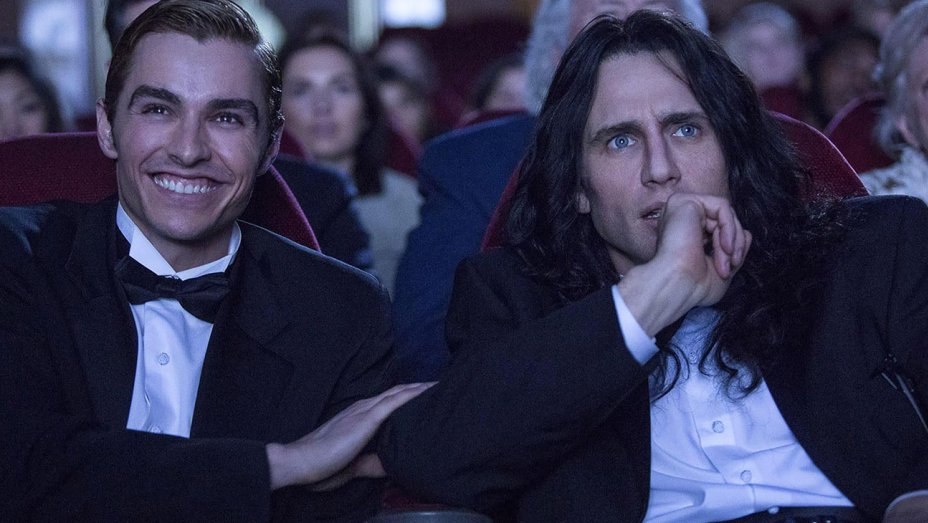 May 15, 2017 at 7:05 pm
Pleased to share that we will be back for a 5th season on NBC!
Long Live Red!
http://www.hollywoodreporter.com/live-feed/blacklist-renewed-season-5-1002596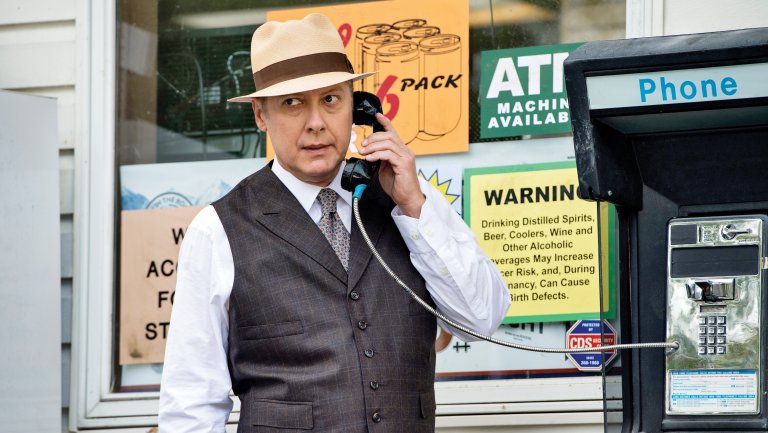 May 13, 2017 at 12:05 am
April 7th is the day! Just in time for the upcoming debut of the 3rd season of Better Call Saul , I am pleased to announce the release date for my Better Call Saul album of original score. Many thanks to my good friends at SONY/Madison Gate Records for making it possible. Featuring 21 track spanning the first two seasons of the series, it will be available both on CD and digitally. Pre-order info and complete track listing coming soon!
http://www.tvovermind.com/…/better-call-saul-original-sound…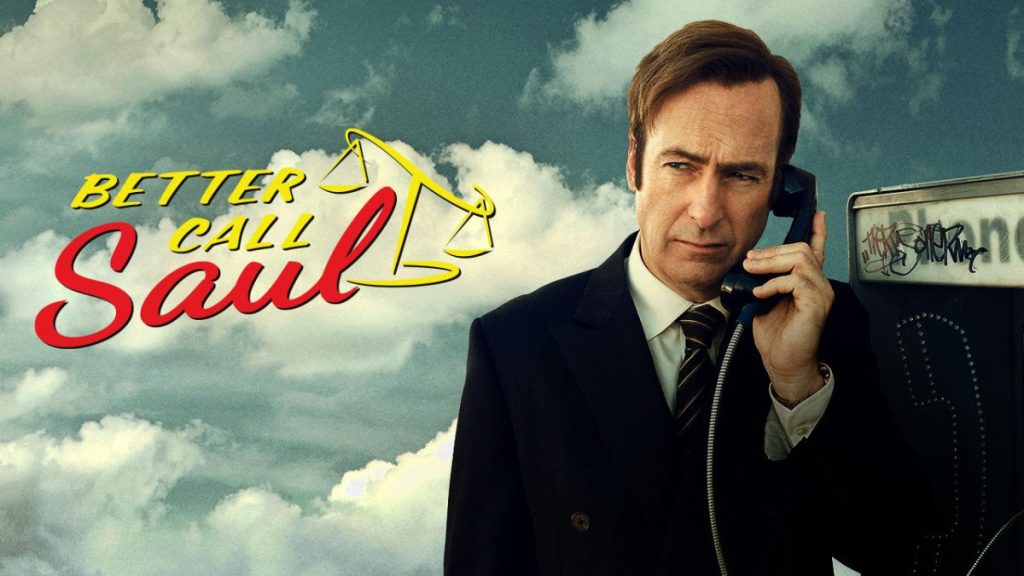 March 24, 2017 at 10:59 pm
I'm having an amazing time working with James Franco and the Point Grey crew on the feature film "The Disaster Artist"… which just booked its premiere at the SXSW festival next month.
http://variety.com/…/james-franco-the-disaster-artist-prem…/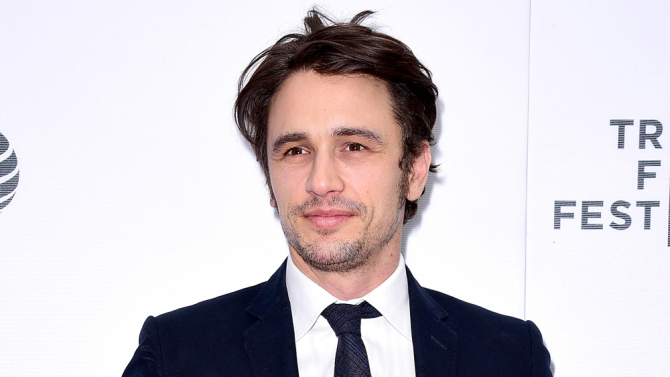 February 8, 2017 at 5:04 pm