Pleased to share that we will be back for a 5th season on NBC!
Long Live Red!
http://www.hollywoodreporter.com/live-feed/blacklist-renewed-season-5-1002596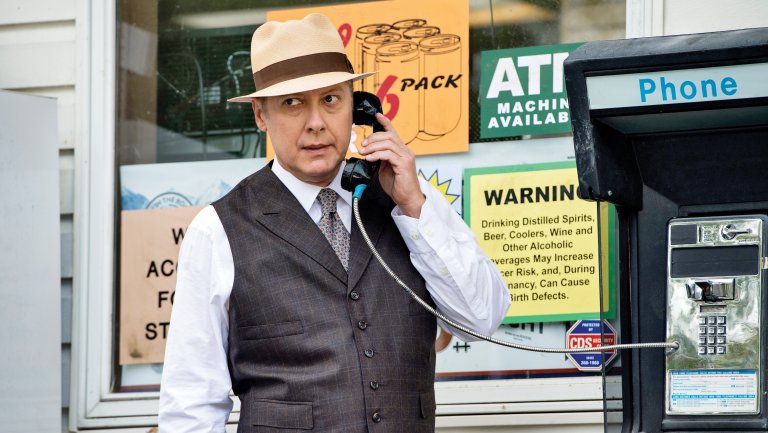 May 13, 2017 at 12:05 am
April 7th is the day! Just in time for the upcoming debut of the 3rd season of Better Call Saul , I am pleased to announce the release date for my Better Call Saul album of original score. Many thanks to my good friends at SONY/Madison Gate Records for making it possible. Featuring 21 track spanning the first two seasons of the series, it will be available both on CD and digitally. Pre-order info and complete track listing coming soon!
http://www.tvovermind.com/…/better-call-saul-original-sound…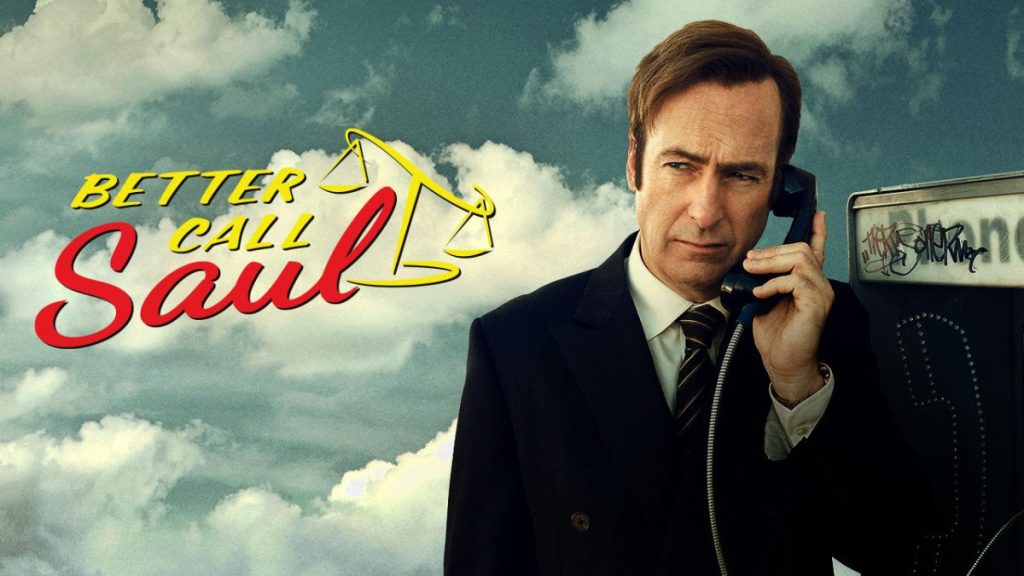 March 24, 2017 at 10:59 pm
I'm having an amazing time working with James Franco and the Point Grey crew on the feature film "The Disaster Artist"… which just booked its premiere at the SXSW festival next month.
http://variety.com/…/james-franco-the-disaster-artist-prem…/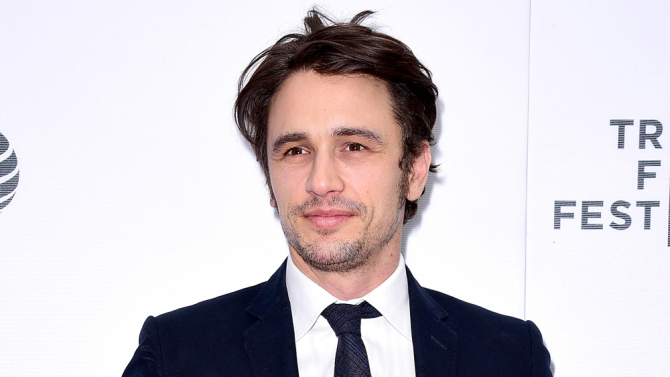 February 8, 2017 at 5:04 pm
For those that have been inquiring about the upcoming The Blacklist spinoff series, yes, the same team (music supervisor John Bissell and I) will be in charge of the music for The Blacklist: Redemption. Premieres Feb 23rd on NBC! Check out all the info on it here:
http://www.nbc.com/the-blacklist-redemption?nbc=1
http://filmmusicreporter.com/…/dave-porter-to-score-nbcs-t…/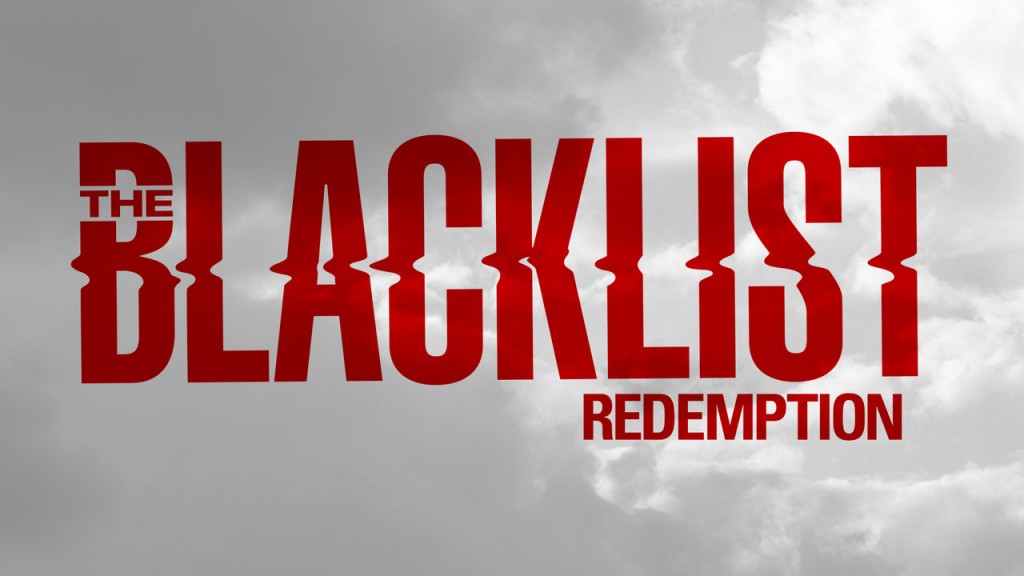 December 22, 2016 at 2:55 am
Better Call Saul Season 2 DVD/Blu-Ray is out this week and now available everywhere! Among the many other special features it includes an alternate version of the infamous "Mike in the desert with the sniper rifle" scene from the S2 finale that includes a piece of score that I wrote for it — a piece we didn't ultimately use in the version which aired. Would be curious about people's opinions on which version they prefer and why! (no wrong answer… both have their merits). Check it out!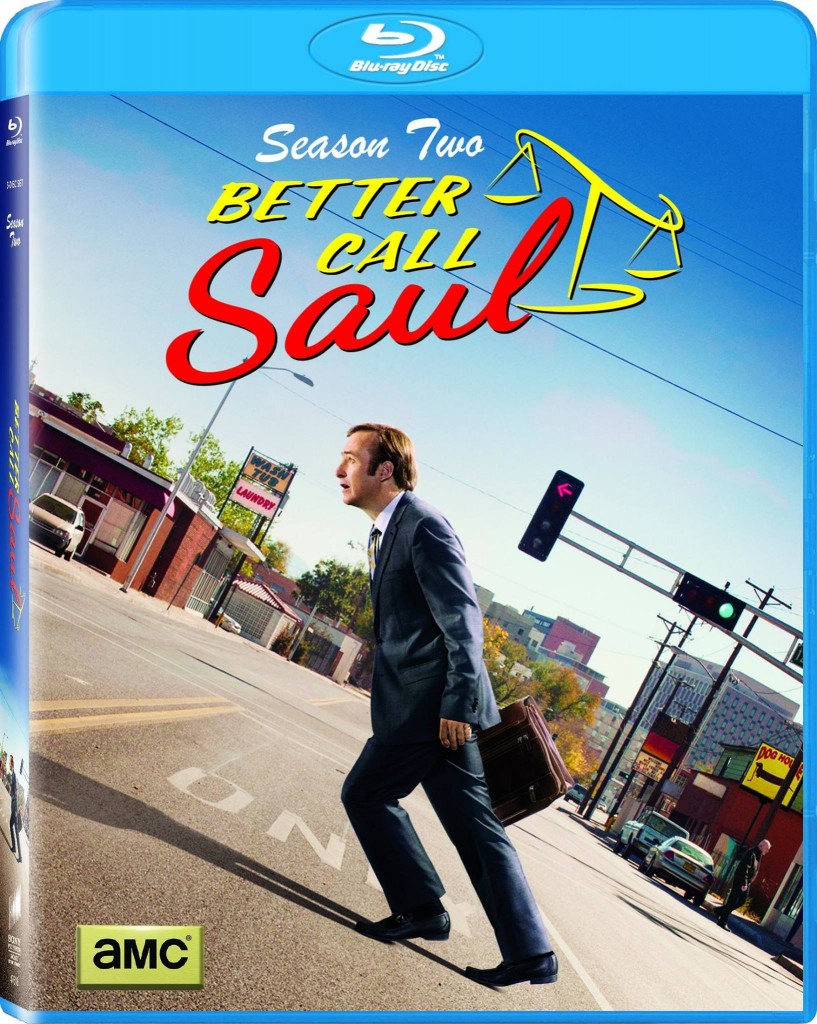 November 17, 2016 at 7:01 pm
Preacher season one is now available on Blu-Ray and DVD at every imaginable reseller!
http://www.ew.com/article/2016/10/04/preacher-season-one-blu-ray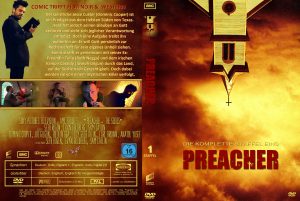 October 12, 2016 at 9:18 pm
Catch up on my thoughts about my scores for Breaking Bad and Better Call Saul (and how they relate) in this interview with John Campopiano for The Wrap: (includes music examples!)
(Spoilers abound, of course, for BCS through season two!)
http://www.thewrap.com/how-dave-porter-merges-the-music-of-better-call-saul-and-breaking-bad-audio/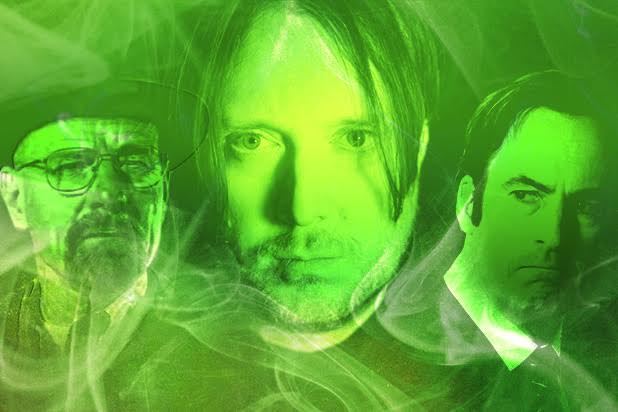 September 15, 2016 at 5:14 pm
Thanks to everyone who's been watching… Preacher has been renewed for Season Two! If you're behind, check out the upcoming AMC mini-marathon (in the US) to catch up on the first half of season one, then enjoy the wild ride Sunday nights as we air the remaining episodes of our first season. We'll be back with an expanded 13 episodes in 2017!
http://www.hollywoodreporter.com/live-feed/preacher-renewed-second-season-at-907396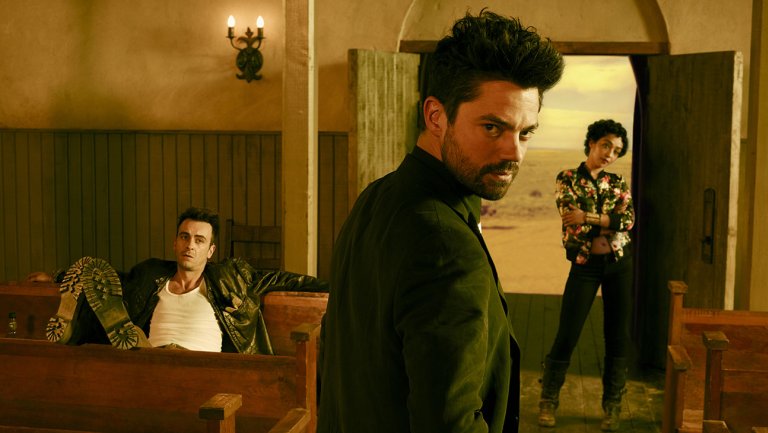 June 29, 2016 at 8:21 pm
For SCL members in Los Angeles: I'll be speaking on a panel on Monday evening at the AFI with some of my favorite colleagues in the tv scoring business… come join us!
https://www.eventbrite.com/e/scl-event-scoring-todays-most-popular-serialized-dramas-a-discussion-with-tv-composers-tickets-26067639010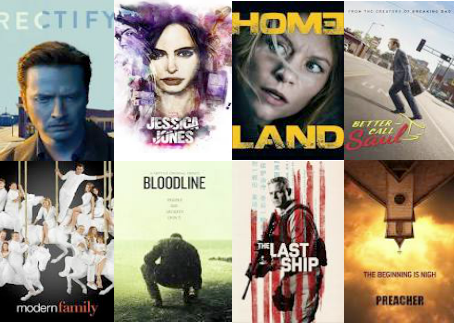 June 17, 2016 at 8:26 pm
Preacher fans check it out! EW.com has an exclusive first look at the main title sequence for Preacher featuring my original theme music. Be among the first to check it out! This will be part of the show every week starting next Sunday. (The first two episodes were extra long, and therefore we didn't include the main titles to save time.) So much love and gratitude to all of the musicians and singers who lent their talents to this (and all the other versions that didn't make it)… and especially to James Saez, who recorded and mixed it. While I crafted many demos and tried all kinds of things, this final version sprung from my very first idea. So pleased with the results and proud of be a part of this crazy-ass show.
http://www.ew.com/article/2016/06/07/preacher-title-sequence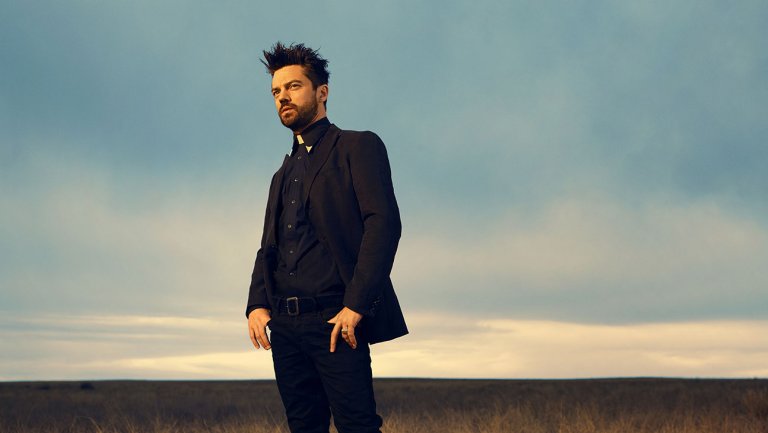 June 7, 2016 at 4:30 pm