Back in the studio today after the holidays and some time off to celebrate The Disaster Artist and wishing everyone a belated Happy New Year! It's hard to believe, but 2018 marks the 10 year anniversary of the airing of the pilot episode of Breaking Bad. AMC has been running a marathon of the show on the weekends and we've got a bunch of special commemorative things planned over the course of the year. And of course Better Call Saul has begun production on season 4 and we look forward to bringing that to you later this year as well. I'll post all of the 10th anniversary info here as soon as I hear about it. Here's to a year of good health and sanity for all.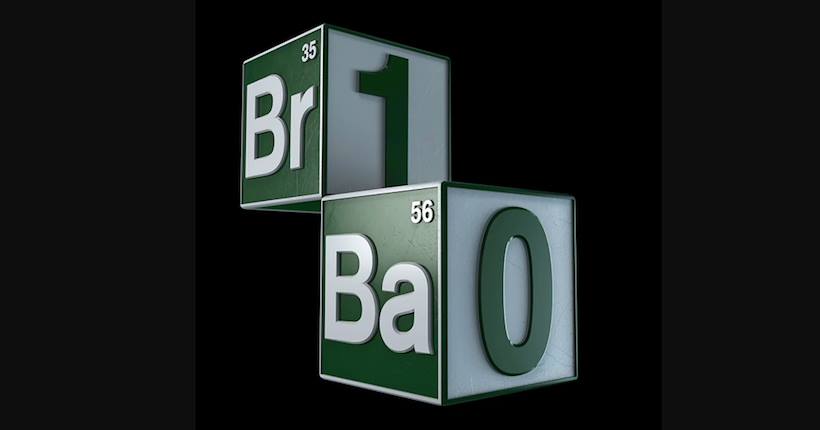 January 9, 2018 at 12:14 am
A recent discussion in Entertainment Weekly about the music in 'The Disaster Artist' that I had along with music supervisor Gabe Hilfer –
http://ew.com/…/2017/12/14/the-disaster-artist-score-sound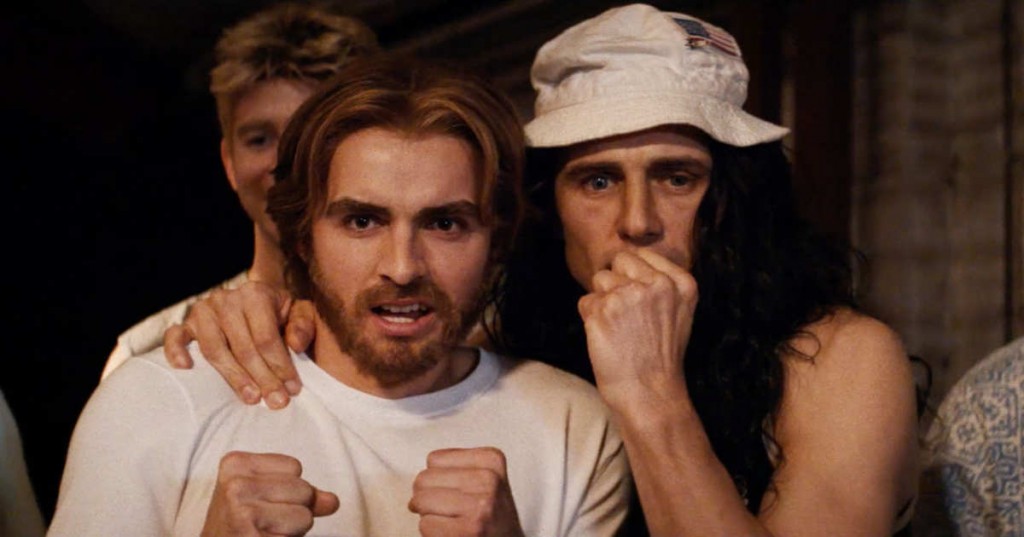 December 21, 2017 at 11:12 pm
Today marks the release of my score from 'The Disaster Artist' on Watertower Music! Includes reworked and remastered versions of my score along with some classic quotes from James Franco playing Tommy Wiseau. Available for digital purchase or streaming now -
https://lnk.to/disasterartistPR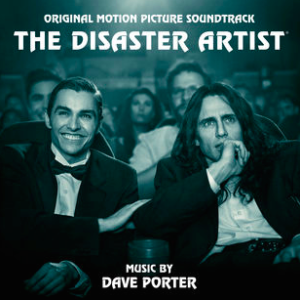 December 8, 2017 at 11:10 pm
I'm featured in this month's Goldo Sync Report, which just came out today, talking about The Disaster Artist and other things. check it out here:
https://www.goldosyncreport.com/goldo-sync-repo…/dave-porter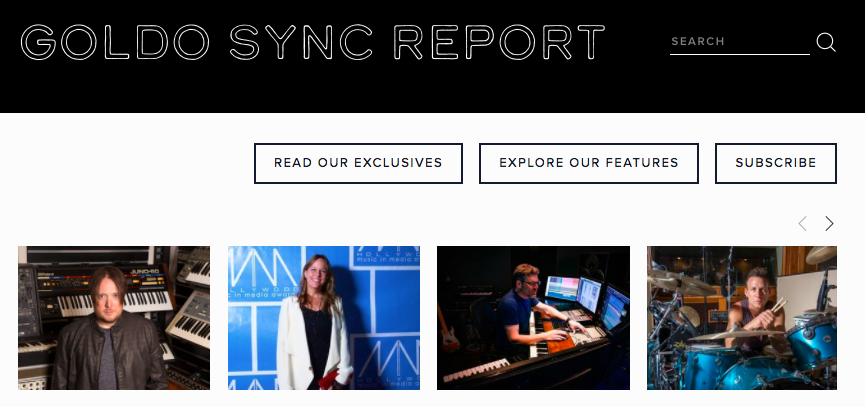 December 2, 2017 at 4:51 am
Here is a recently completed in depth interview with Film Music Magazine about 'The Disaster Artist' and many of my other projects as well.
http://www.filmmusicmag.com/?p=18267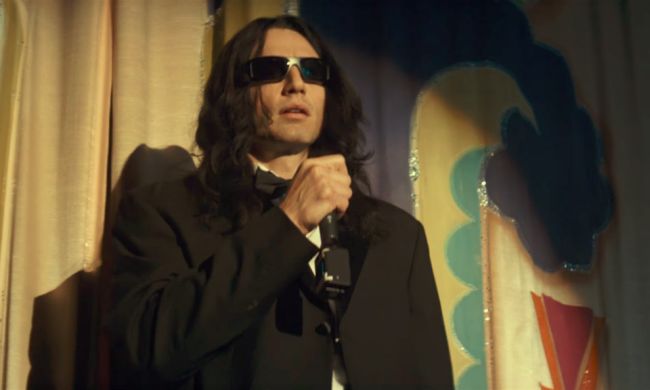 December 2, 2017 at 12:08 am
Here's where to find The Disaster Artist in select cities starting today! Opens wide next week -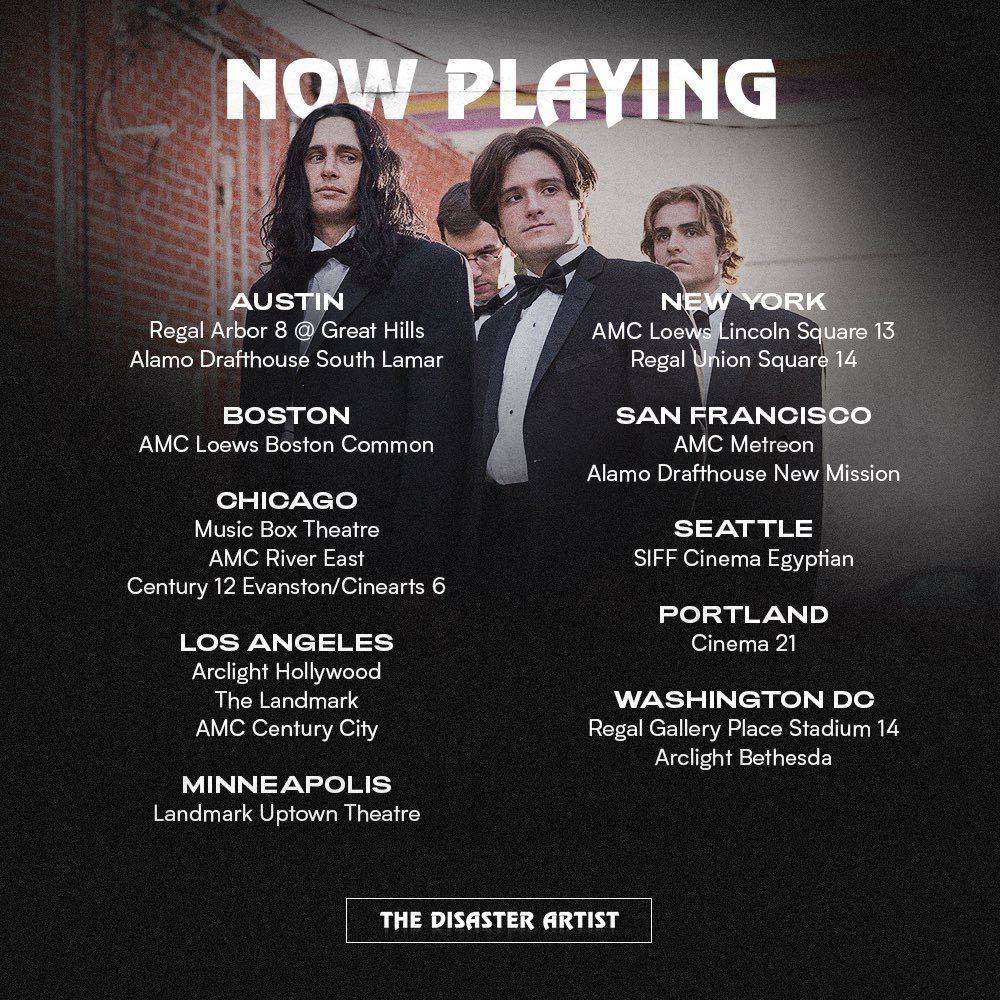 December 1, 2017 at 8:52 am
A great celebration last night here in LA for this little movie that has defied a lot of odds… and through the sheer will and talent of this gentleman, James Franco, will get to find the audience it deserves. I'm biased, of course, but think he deserves an enormous amount of credit and some serious award season consideration. It was a privilege to work with him on this project – and his passion for it was infectious. The Disaster Artist opens limited Dec 1 and wide Dec 8th.
Score soundtrack news coming soon!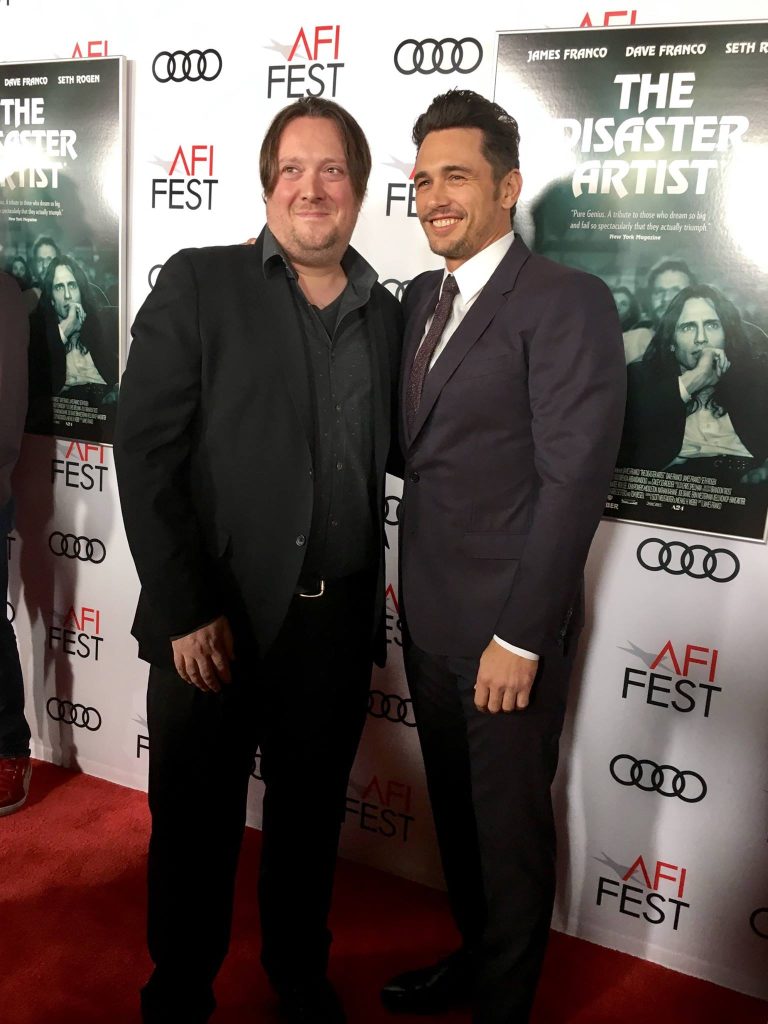 November 13, 2017 at 12:10 am
It is always gratifying to have your work recognized by folks who toil in the same world as you do, and I'm very flattered to have been nominated for a World Soundtrack Award this year. I'll be attending the event in Ghent, Belgium and giving a talk about tv music on October 18th. Looking forward to it -
http://www.worldsoundtrackawards.com/…/take…/05-10-2017/2190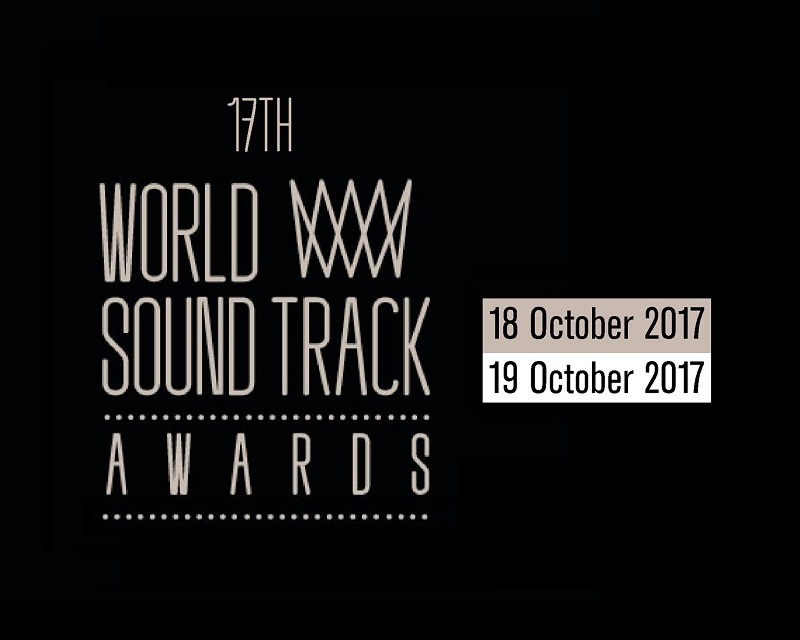 October 5, 2017 at 12:50 pm
I recently spoke with @TheBlacklistGSM about @NBCBlacklist S5, which debuts tonight at 8pm on NBC. We also discussed my newly released score album from the series, as well as some of my other projects. You can listen in here: https://buff.ly/2wbzSqP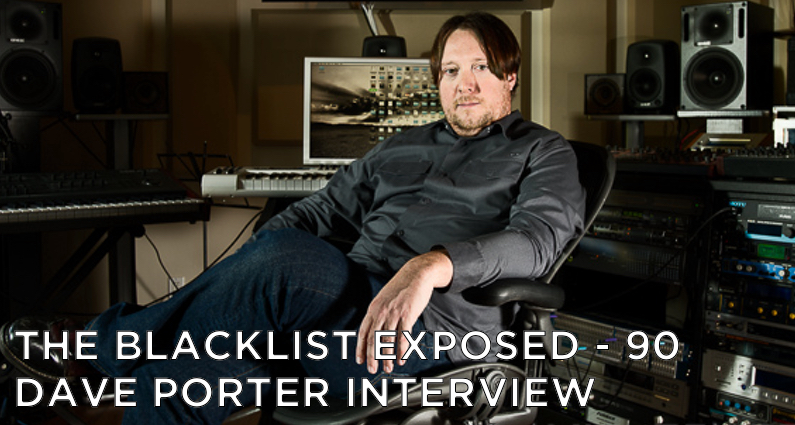 September 27, 2017 at 1:46 am
The Blacklist returns to NBC for its 5th season at a new time – Wednesdays at 8pm beginning next week September 27th. To celebrate, with help from my good friends at SONY Pictures Television and Madison Gate Records, I'm pleased to announce that we've released a score soundtrack that covers my music from seasons 1-4. 26 tracks in all — it releases today and is available now! No songs, purely score. Everything was completely remixed for the soundtrack and in many cases the original cues have been augmented and improved.
Big thanks to my friend of more than 20 years, Greg Laporta, who co-wrote a number of these tracks with me. Thanks also to music editor Roger Kosteck as well as Michael Traylor, James Saez, and Riley Smith for help getting the soundtrack together.
To sample or purchase it is available at iTunes and Amazon now!
https://www.amazon.com/Blacklist-Original-Score-Television/dp/B075MWTWJF/ref=sr_1_1?ie=UTF8&qid=1506094950&sr=8-1&keywords=dave+porter+the+blacklist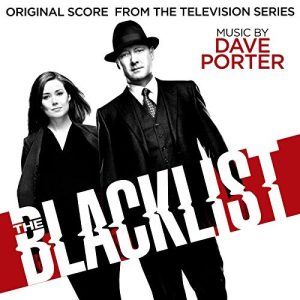 September 22, 2017 at 11:45 pm