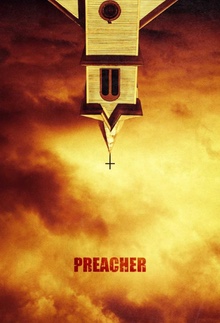 Preacher
When Texas preacher Jesse Custer is inhabited by the renegade spawn of an angel and a demon, he gains the power to control people with just a word. Now Jesse, his badass ex Tulip, and his friend Cassidy (who happens to be a vampire) are thrust into a twisted battle spanning Heaven, Hell and everywhere in between. From executive producers Seth Rogen, Evan Goldberg, and Sam Catlin.
www.amc.com/shows/preacher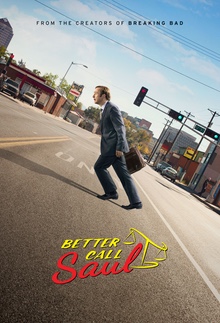 Better Call Saul
The Emmy-nominated prequel to Breaking Bad is set six years before Saul Goodman meets Walter White, the man who will become Saul is known as Jimmy McGill, a small-time attorney hustling to champion his underdog clients, build his practice, and somehow make a name for himself. Created by Vince Gilligan and Peter Gould.
http://www.amc.com/shows/better-call-saul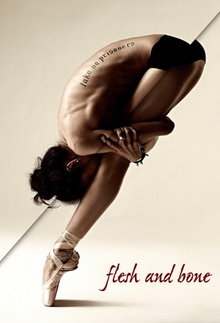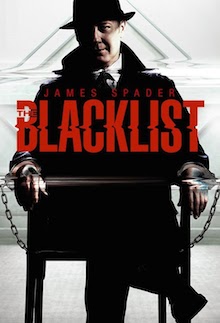 The Blacklist
From exec producers Jon Bokenkamp and John Davis comes the season's #1 new drama, airing on NBC. James Spader is fantastic as Raymond "Red" Reddington, a former government agent who has eluded capture for decades. But he suddenly surrenders to the FBI with an offer to help catch a terrorist under the condition that he speaks only to Elizabeth "Liz" Keen (Megan Boone), a young FBI profiler who's just barely out of Quantico.
http://www.nbc.com/the-blacklist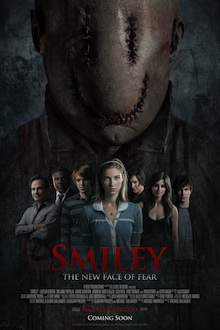 Smiley
I was privileged to work on the first feature film from director Michael Gallagher, best known by his legions of fans as the director behind YouTube's "Totally Sketch." After discovering an urban legend of a demented serial killer who has nothing but a carved 'smiley' on his face, a mentally fragile teen must decide whether she is going insane – or will be the next victim.
http://smileymovie.com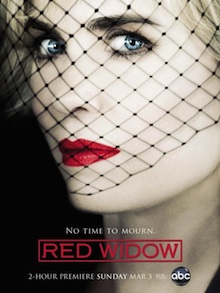 Red Widow
From writer/producer Melissa Rosenberg (Dexter, Twilight Saga) and starring Radha Mitchell as a widow who learns that her husband was a mobster, and soon finds herself in the world of organized crime as she takes her revenge on those who murdered him.
http://abc.go.com/shows/red-widow
Bigger Stronger Faster*
Even if you aren't a big sports person you'll quickly be drawn in to the moral questions posed in this fantastic documentary film. In America, we define ourselves in the superlative: we are the biggest, strongest, fastest country in the world. Is it any wonder that so many of our heroes are on performance enhancing drugs? Director Christopher Bell explores America's win-at-all-cost culture by examining how his two brothers became members of the steroid-subculture in an effort to realize their American dream. Premiered at the Sundance Film Festival.
http://www.biggerstrongerfastermovie.com/
Saved
My first television series only lasted one season on TNT, but continues to have a devoted following. Saved tells the story of Wyatt Cole, a Portland, Oregon, paramedic with a rough past and a history of compulsive gambling. Starring Tom Everett Scott and Elizabeth Reaser, created by David Manson.