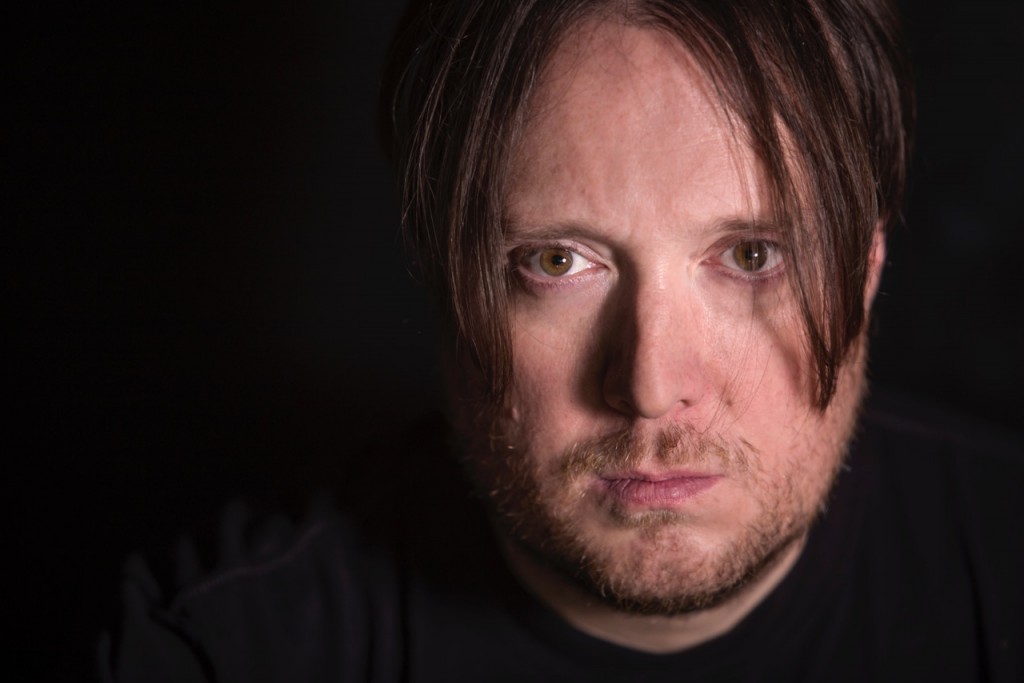 Dave Porter began his musical training at the piano at age five, and began composing as a teen.He studied classical and electronic music composition at Sarah Lawrence College, and started his professional career at Philip Glass' studio in New York City.
Dave is best known as the series composer for the Emmy-acclaimed drama "Breaking Bad" on AMC, scoring all 62 episodes and creating its iconic theme.
Dave was recently awarded the inaugural ASCAP Composer's Choice Award as Best Television Composer of 2013.
He was the series composer for ABC's "Red Widow," the documentary "Bigger, Stronger, Faster", which premiered at Sundance and is currently airing on Showtime, and the horror film, "Smiley."  His music also appears in the dramatic films "The Oh in Ohio" (Parker Posey, Danny DeVito), "Ultraviolet" (Milla Jovovich), and "Vacancy" (Kate Beckinsale).
Dave currently scores NBC's "The Blacklist", television's #1 new drama starring James Spader, and will reunite with fellow Breaking Bad alum Moira Walley-Beckett for her new series "Flesh & Bone" to premiere on Starz in the spring of 2014.