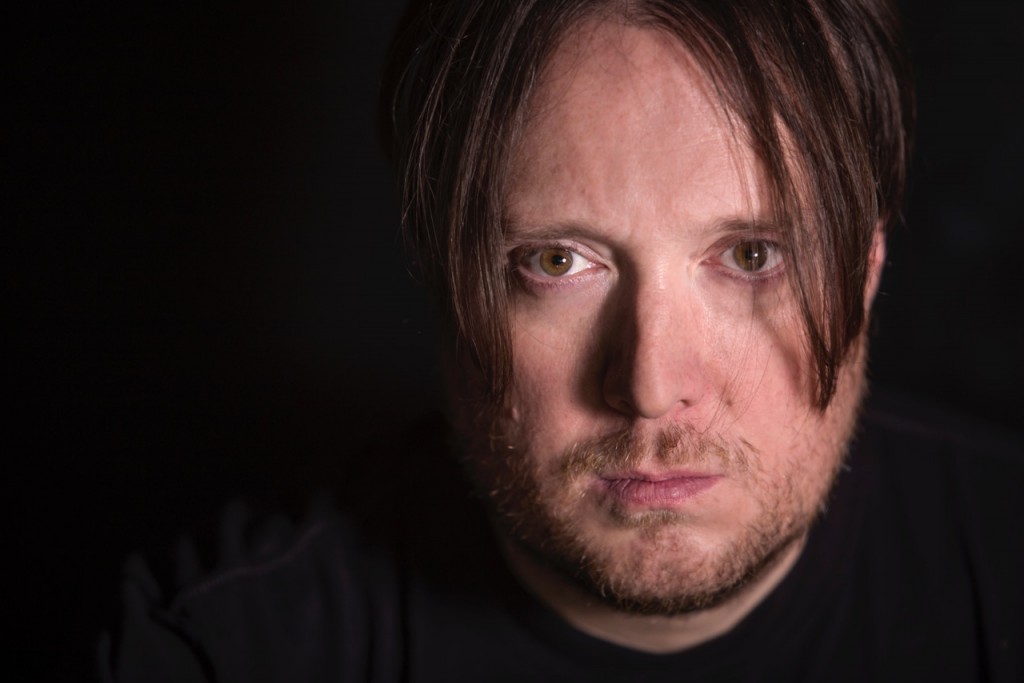 Dave Porter is a Los Angeles based composer for television and film. He began his classical musical training at the piano at age five, but it was his interest in electronic music as a teen that led him to start composing his own music. He studied both classical and electronic music composition at Sarah Lawrence College under John Yannelli and started his professional career as an assistant at Philip Glass' studio in New York City.
Dave is best known as the series composer for the Emmy-acclaimed drama "Breaking Bad," scoring all 62 episodes and creating its iconic theme. Actor/Producer Bryan Cranston stated: "With his music, Dave Porter has created another character for Breaking Bad. Evocative and meaningful, Dave's work is an essential part of the storytelling." For his work on the series, Dave was awarded the inaugural ASCAP Composer's Choice Award by his peers as Best Television Composer of 2013.
Dave currently scores NBC's "The Blacklist" starring James Spader, the Emmy nominated "Breaking Bad" prequel "Better Call Saul" on AMC, and last year reunited with fellow Breaking Bad alum Moira Walley-Beckett for her Golden Globe nominated limited series "Flesh and Bone" on STARZ.  His newest work includes scoring the new highly anticipated AMC series "Preacher" executive produced by Seth Rogen.
In feature film, Dave recently completed work on the crime drama "Term Life" distributed by Universal Pictures and starring Vince Vaughn, Hailee Steinfeld, Terrence Howard, and Bill Paxton. Previously he wrote the scores for the indie horror film "Smiley" and the Sundance Festival feature documentary "Bigger, Stronger, Faster."